Your Best Rental
&
Film Production In Tunisia
Digital Iris is your premier source for cutting-edge movie equipment rentals. Our extensive inventory of state-of-the-art gear, constantly updated with the latest technology, ensures your projects are equipped with the best tools available. We understand the importance of reliability and punctuality, and our dedicated team guarantees on-time deliveries and exceptional customer service. With flexible rental options to accommodate various budgets and project requirements, Digital Iris is your gateway to accessing top-tier equipment that enhances your cinematic endeavors.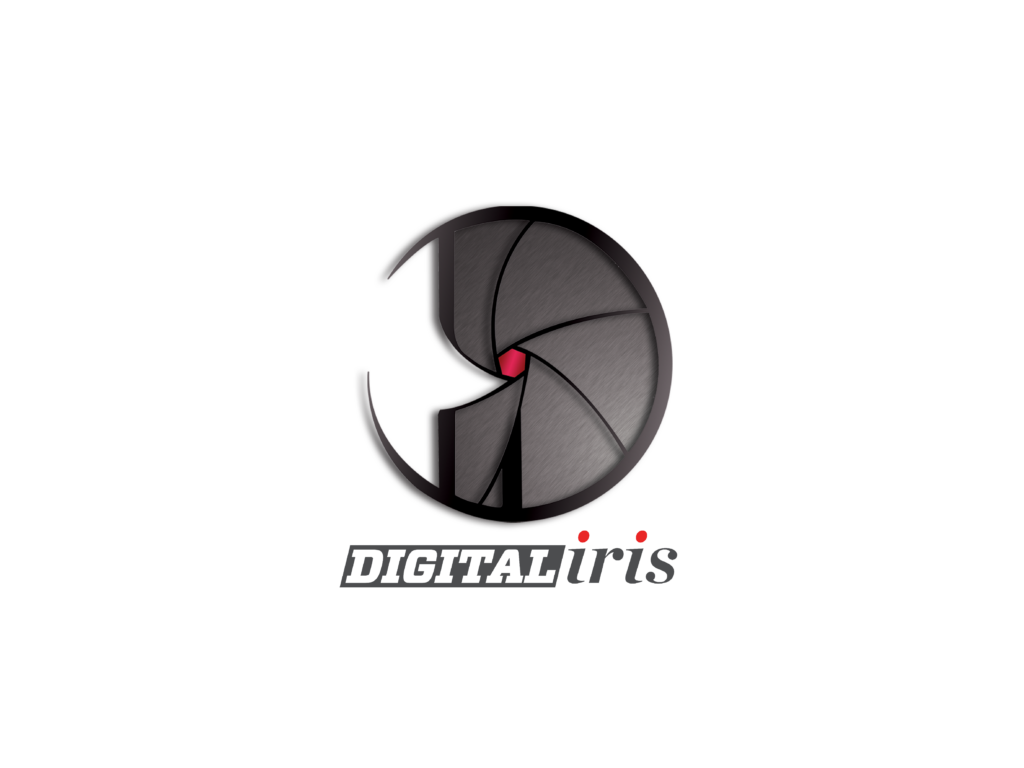 When it comes to movie production, Digital Iris is your creative partner in bringing your vision to life. Our team of seasoned experts is committed to delivering top-notch quality, innovation, and professionalism throughout every stage of your project. We offer comprehensive production services, from pre-production planning to post-production editing, to ensure your film exceeds expectations. Our love for filmmaking aligns with your values, making us the ideal choice for all your production needs. With Digital Iris, your cinematic projects will shine with excellence and creativity.
Lights, camera, rental!
Our gear will help you achieve the cinematic look you want.
Crafting Cinematic Magic, Frame by Frame
Lights, Camera, Imagination:
Your Dreams, Our Production